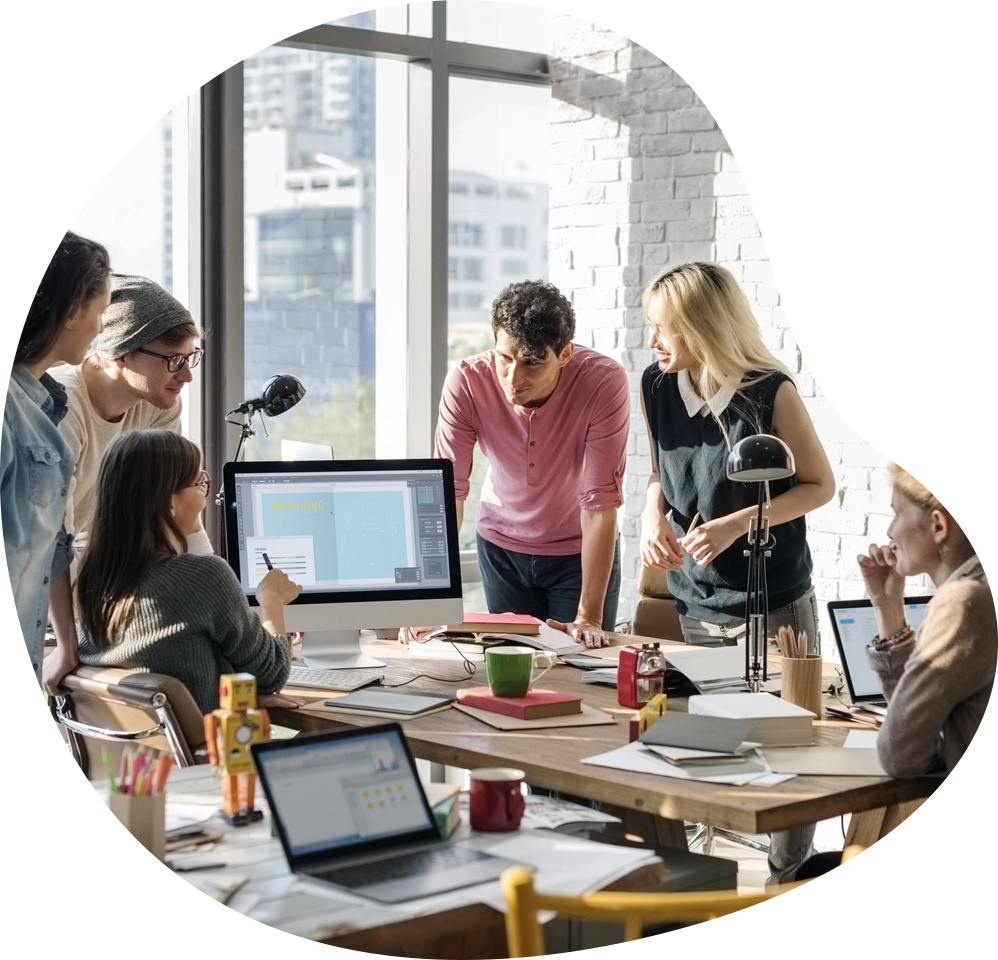 About Us
Started as a freelancer, we have a team now who are capable of building all kinds of websites, online promotion, and SEO optimization. Situated at the heart of India in Delhi, we provide the cheapest and most reasonable cost for the project.
Our Proven Process
Planning & Reserach
Information & Strategy Building
Execution of the plan Service
We Provide Best Web Services!
Website Design
Design a website that reflects your brand and your identity. A mobile-friendly website is our priority.
Website Development
Develop the website as per the requirement of keeping security in mind. Making our client's website secure is a primary concern for us.
Digital Marketing
To increase the website traffic and online visibility of the website.
E-commerce Development
Develop full-featured eCommerce so that you can sell your product easily.
Newsletter Design
An economical and easy way to reach to the user base.
Quick Support
Support on various technology and on your existing website.
Different languages and platform we use for devlopment
Elevate your business with highly skilled professionals. Our team is both creative and technologically savvy. Throughout the development, our main focus is to build a tool that delivers what you need.
Laravel
CI
Django
React
Core PHP
Wordpress
Drupal
Different platforms and technology we use for designing
Provide the best user experience for your visitors with our mobile-first website design services. We create your website as per your need and to inspire your visitors for actions.
Adobe Photoshop
Adobe Illustartor
Adobe XD
DIVI
Canva
How It Work
Three Step For Started Working Process
01
Research Project
Look at your requirements and goals.

02
Strategy
Set up a strategy to meet the deadline and all your requirements at a minimal cost.

03
Result
Provide the end result to you as per your need. We also optimize all your content, so you see better rankings as soon as technologically possible.